Starting tomorrow, December 1st, your cellphone service provider will no longer be able to charge you to unlock your device.
It also applies to new phones sold. As of Dec. 1, all newly purchased devices must be sold unlocked.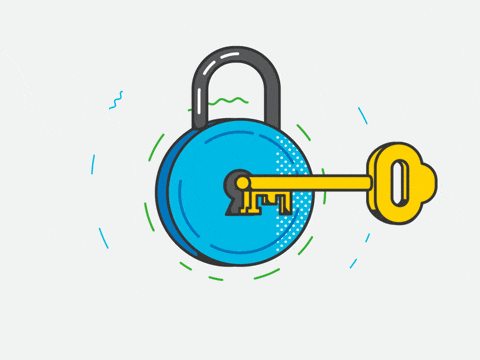 Unlocking fees are big business for the phone companies. They made a cumulative $37.7 million in fees collected in 2016, according to disclosure documents provided to the CRTC.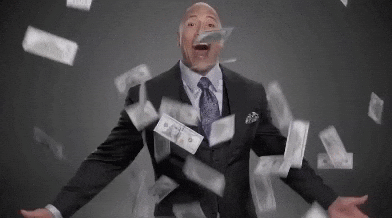 That revenue will stop, starting tomorrow once the new rules go into effect.
The changes are part of the wireless code of conduct rules aimed at giving people more control over their wireless services. The code originally came into effect in 2013.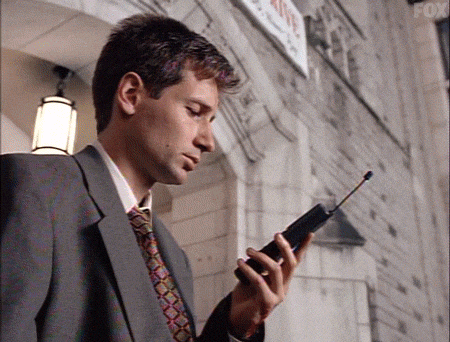 The new changes include the following:
Unsatisfied customers will be able to cancel contracts within 15 days, as long as returned devices are in near-new condition and customers haven't used more than half of their monthly usage.
Only the wireless account holder on family or shared plans can consent to overage and roaming charges, unless others on the plan are expressly authorized to approve the costs.
Data caps be tied to single accounts, no matter how many devices are listed on a shared plan.
Wireless service providers cannot unilaterally change the key terms of a contract with a customer for voice, text or data services.
So head down to your nearest phone store and ask them to unlock your device so you have full phone freedom!